WINDOWS & DOORS REMODELING
Replacing windows and doors is a great way to enhance the appearance of your home and increase comfort levels. Whether you're looking for new windows to boost energy efficiency or simply want to improve the appearance of your property and increase curb appeal, replacement windows can provide exactly what you're hoping for. Choosing the perfect window for your needs is important and that's where we come in. Our team can assist you by providing unbiased advice on everything from design options to financial considerations.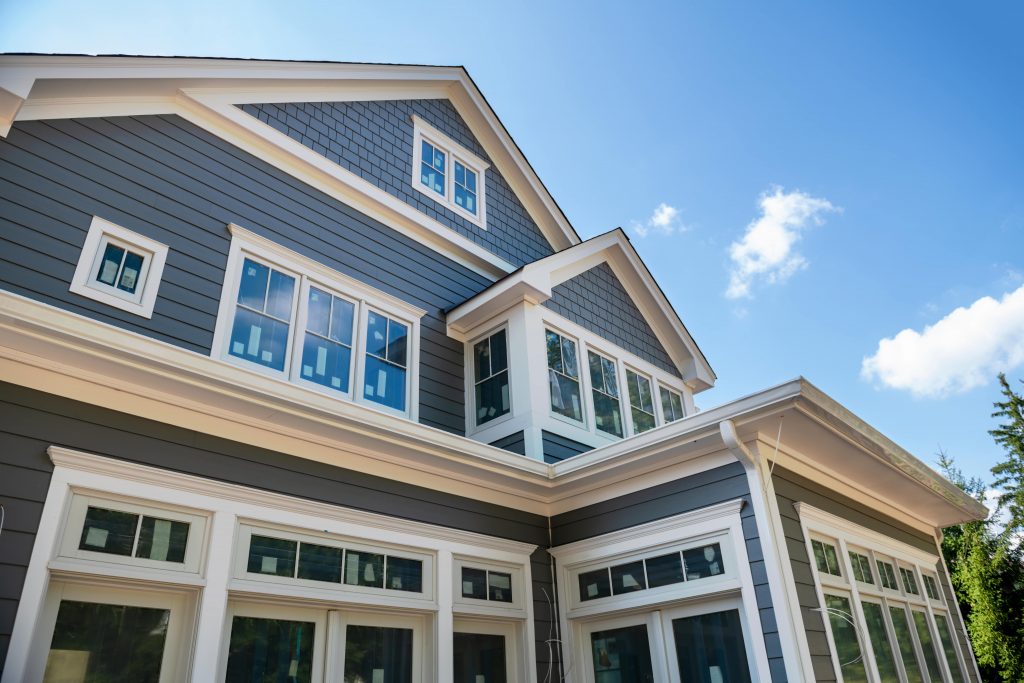 / Improve the quality of your home
The main purpose of window and door remodeling is to improve the quality of your home in several ways. Windows and doors play an important role in regulating temperature, protecting you from rain and heat, maximizing sunlight and adding value to your home. They are vital to the overall resale value of your property. Small changes can greatly affect the look and feel of a room by adding natural light, which reduces glare and increases energy efficiency. It's important to choose reputable contractors who offer an array of styles, options, and materials that make sense for your home improvement project.
We use the best window and door products for every remodeling job we do. We offer highly qualified workers, excellent workmanship and a variety of window and door choices that you can choose from.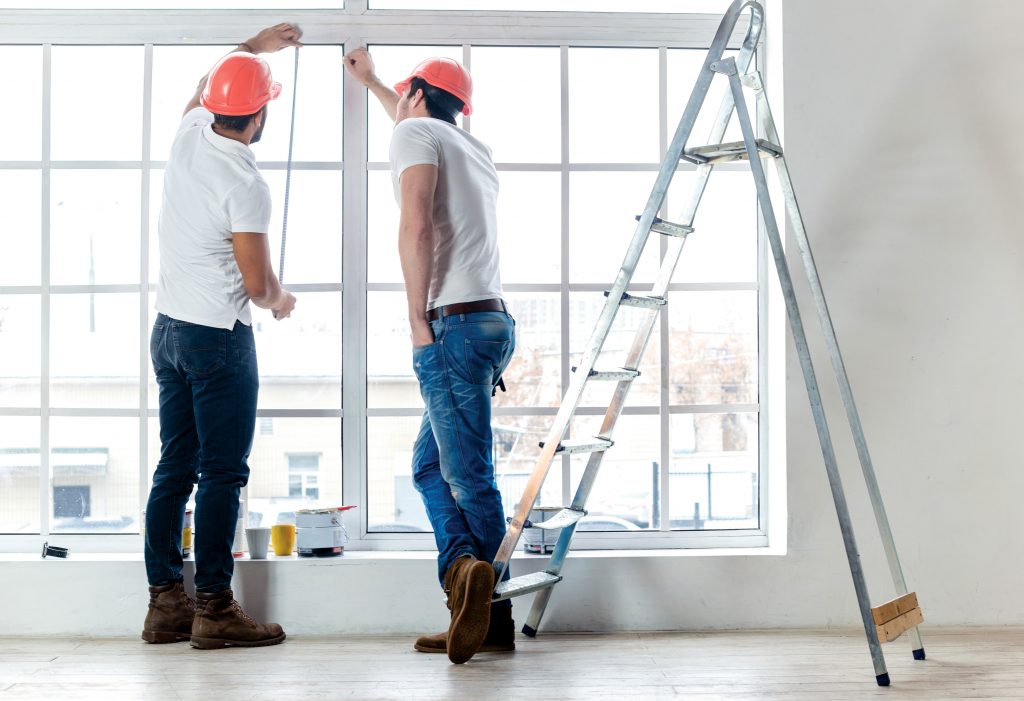 /Experts in residential windows and doors replacement
BelRed Construction is the best home remodel company in the seattle area you can contact. They are super professional. Pay attention to details and will never leave your house till you literally kick them out lol. Thank you, guys! Definitely, we will contact you again next year for the kitchen remodel!
Can't speak more highly of BelRed Construction. They've just completed our bathroom remodel and WOW. We just can't be happier. As every project there are bumps but with Chen and BelRed Construction it went as smooth as possible. Will definitely hire them again in the future. Thank you BelRed Construction and thank you Chen for being so awesome!!
One of the best and most reliable companies in the Seattle area, good and professional service... Highly recommend!!
So professional and did an excellent job. I needed a room addition and Belred had a great team who helped me every step of the way. The price was affordable and they made sure all my needs were meet. Highly recommended. Thank you!
/ Ready for your home remodel?