Kitchen remodeling is a great way to update the look and functionality of your home. A well-designed kitchen can not only improve the aesthetic appeal of your space, but also increase the value of your property.  We specialize in creating beautiful and functional kitchens that are tailored to meet the specific needs and preferences of our clients.
/ What Kind Of General Contractor We Are
about our
kitchen
remodeling
We understand that kitchen remodeling can be a daunting task, that's why we work closely with our clients to ensure that their vision is brought to life. From initial design to final installation, our team of experienced professionals will guide you through every step of the process to ensure that your kitchen remodel is a success. Whether you are looking to update your cabinetry, appliances, or flooring, we have the expertise and resources to make it happen.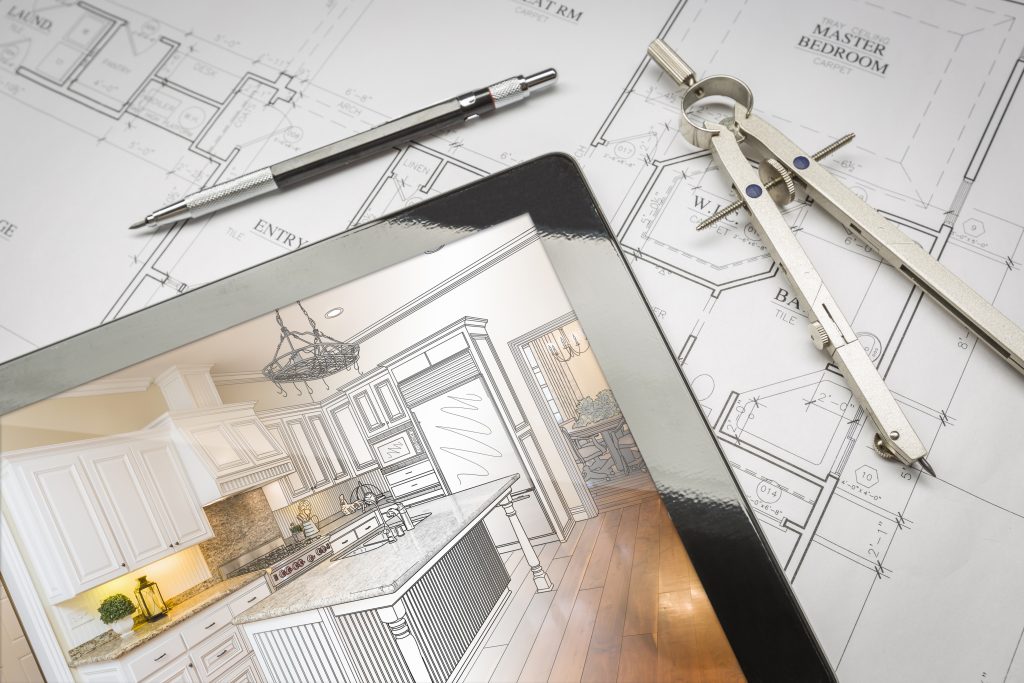 BelRed Construction is the best home remodel company in the seattle area you can contact. They are super professional. Pay attention to details and will never leave your house till you literally kick them out lol. Thank you, guys! Definitely, we will contact you again next year for the kitchen remodel!
Can't speak more highly of BelRed Construction. They've just completed our bathroom remodel and WOW. We just can't be happier. As every project there are bumps but with Chen and BelRed Construction it went as smooth as possible. Will definitely hire them again in the future. Thank you BelRed Construction and thank you Chen for being so awesome!!
One of the best and most reliable companies in the Seattle area, good and professional service... Highly recommend!!
So professional and did an excellent job. I needed a room addition and Belred had a great team who helped me every step of the way. The price was affordable and they made sure all my needs were meet. Highly recommended. Thank you!
/ Ready for your home remodel?