A Boutique home remodeling and general construction company.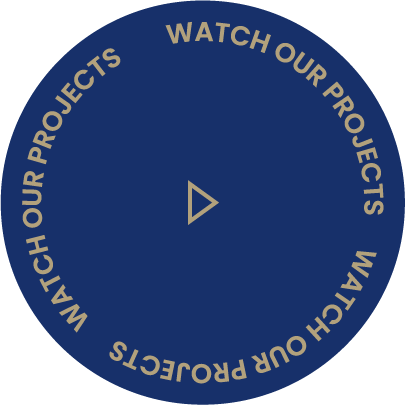 / What Kind Of Remodeling Company We Are
Top of the art
general
remodels
We are your local home remodeling company based in King County, Washington area. Specializing in design and build, we provide a one-stop shop for all of your home remodeling needs. From roofing to bathroom and kitchen remodeling, our team has the expertise and experience to transform your home into the space you always dreamed of.
One of the key values at BelRed construction is trust. Our teams pride themselves on building long-lasting relationships with our clients as a family-owned company. We understand that home remodeling can be stressful and overwhelming, which is why we go above and beyond to ensure that our clients feel comfortable and confident throughout the process.
In addition to trust, we are also known for our dedication to quality. Whether it's a small bathroom remodel or a full home renovation, our tams takes the time to ensure that every aspect of the project is completed to the highest standards. From start to finish, we work closely with our clients to ensure that their vision becomes a reality.
So, if you're considering a home remodel in the Bellevue Seattle area, look no further. With our commitment to trust, quality, and customer satisfaction, we are the go-to choice for all of your home remodeling needs.
/ Ready for your home remodel?
Let's talk
/ What Kind Of General Contractor We Are
READY TO START YOUR HOME REMODEL?
Your home will eventually require remodeling in order to stay up to date. Our staff will discuss alternatives for color schemes, flooring, and wall decorations, as well as new furniture ideas, as we explore remodeling ideas with you. We are available for any job, no matter how big or small!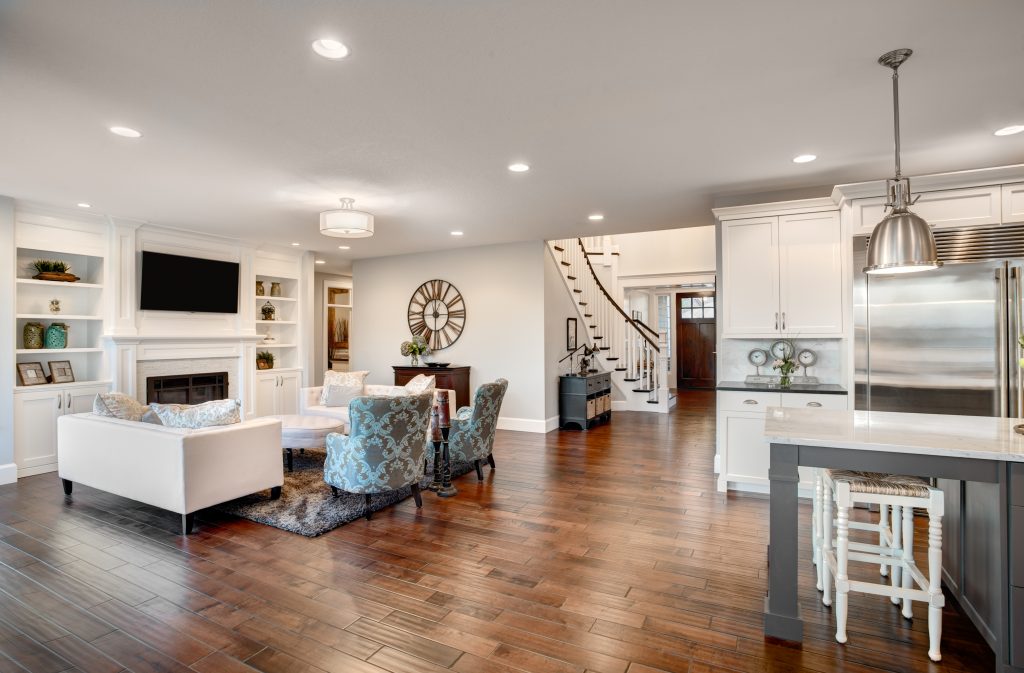 / Our Construction Services
Our Construction Services
/ Our Construction Services
Our Construction Services
/ Our Home Remodeling Process
When we remodel a home, we create a 3D design and render what your new home will look like. This design's three-dimensional creation, which gives it a more realistic appearance, is a major benefit. During the design phase, if there are any design elements you'd like to change, just let us know, and we'll make the magic happen. We give our clients a shopping list for all the completed products they will need to buy for their upcoming home remodel. This method makes the entire home improvement process easy and smooth.
The next step is to obtain the necessary permissions from the neighborhood building and safety department so that construction can start as scheduled. After obtaining the necessary licenses, demolition can begin. We may need to execute framing work to make the required space if a second story is to be created or if some walls are to be removed. Framing projects can involve structural elements that need for architectural designs and foundation work.
Next on the list, are rough electrical and plumbing. This means that we will install all of the plumbing, electrical, and lighting fixtures and other parts required for your home. We place a lot of emphasis on the little things because we want to make sure that everything is set up correctly the first time and in a proper way so that you won't need to go back and redo the previous work for years to come.
The next stage of your home improvement is insulation, however, it's not always necessary. According to the construction regulations, insulation should only be put to outside walls. As a result, we only add insulation when remodeling a kitchen or bathroom entirely and knocking down all walls. There is no need to modify or add insulation if we only replace the cabinets or just do a basic facelift.
flooring installation comes next. Because it is one of the biggest sections of the house, flooring is a crucial feature of the entire home remodeling project. During the crucial flooring installation procedure, our teams pay special attention to even the tiniest details because the slightest mistake could sabotage even the best house renovations.
After the flooring is put in, we concentrate on priming and painting. In order to create a visually appealing aesthetic that will be pleasing to both your eyes and the eyes of your family members and guests who spend time in this freshly renovated area of your home, we will prime and paint any necessary surfaces.
After the new cabinets have been installed as part of the kitchen remodeling, it is time to put a new countertop on them. The countertop slab of our clients' choosing, which is commonly constructed of granite, quartz, marble, porcelain, limestone, Decton, or neolith, is provided to us at this stage. Fabrication is the term for this stage of the procedure, which is normally completed at our fabricators' shops rather than the clients' homes.
While one team deals with the kitchen countertop' the other team will take care of installing all light fixtures and other accessories.
The building inspector conducts a final inspection once all the work is finished to ensure that it all complies with local building codes and is safe and functioning. No two home remodeling jobs are the same, but based on our experience, a typical home design and remodeling takes 4-6 weeks to complete. To discuss your project in more detail, get in touch with us.
BelRed Construction is the best home remodel company in the seattle area you can contact. They are super professional. Pay attention to details and will never leave your house till you literally kick them out lol. Thank you, guys! Definitely, we will contact you again next year for the kitchen remodel!
Can't speak more highly of BelRed Construction. They've just completed our bathroom remodel and WOW. We just can't be happier. As every project there are bumps but with Chen and BelRed Construction it went as smooth as possible. Will definitely hire them again in the future. Thank you BelRed Construction and thank you Chen for being so awesome!!
One of the best and most reliable companies in the Seattle area, good and professional service... Highly recommend!!
So professional and did an excellent job. I needed a room addition and Belred had a great team who helped me every step of the way. The price was affordable and they made sure all my needs were meet. Highly recommended. Thank you!
/ Ready for your home remodel?
Let's talk